The original manuscript for 'Left in the Dark' was written between 2000 and 2002, with a further edit in 2004.  After three years of being unable to find a publisher, it was self-published with minor updates in 2007.

As far as I remember around 250 to 300 copies were printed with several sent out for review.

Left in the Dark 2007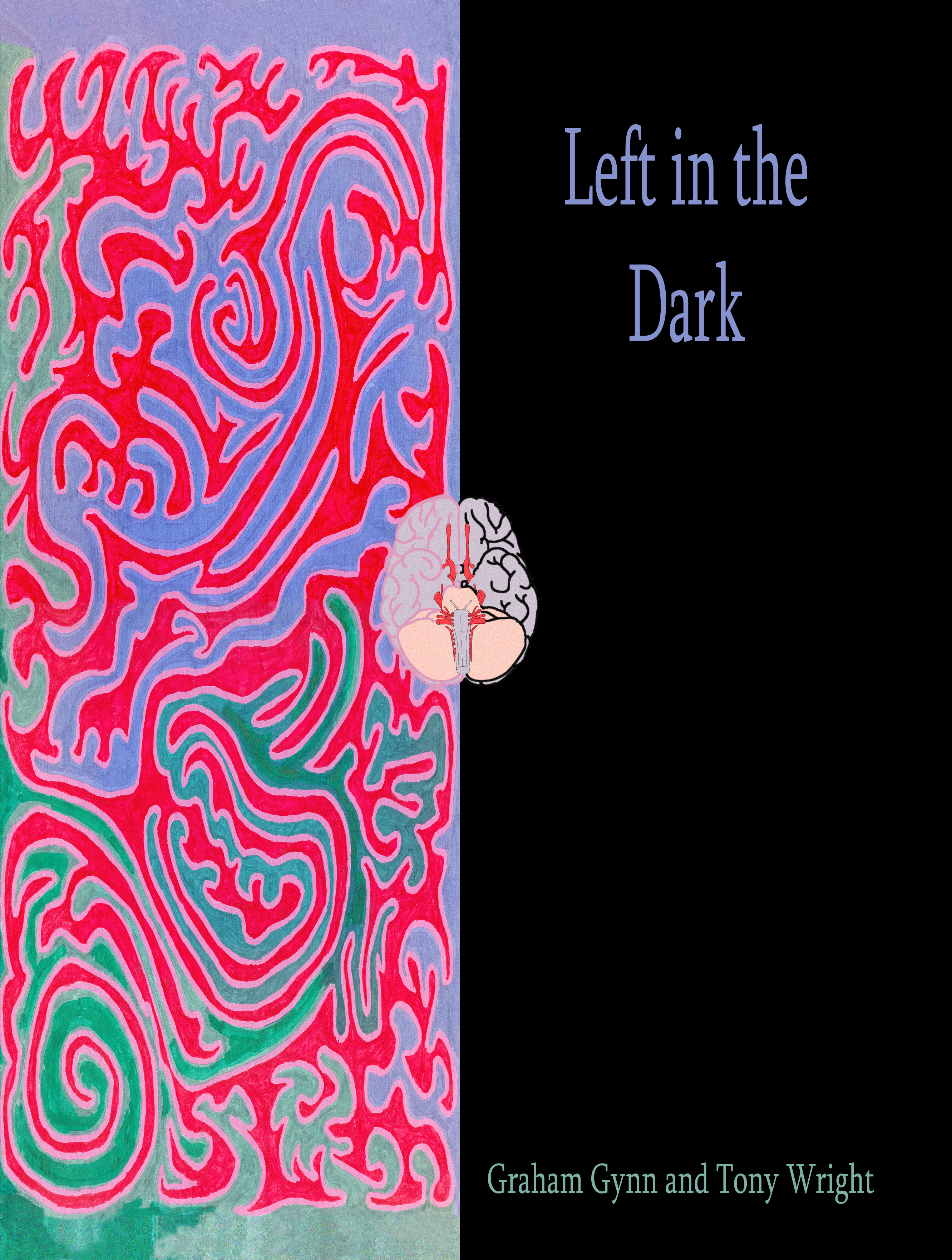 Initial reaction greatly exceeded my expectations and a revised edition was prepared with the intention of reaching a wider audience.

'This is a totally new way of looking at the evolution of the human brain. It is so totally fresh, unexpected and hitherto un-thought-of that it will probably take a long time before evolutionary anthropologists and psychologists begin to take it on board; but it will make an impact, of that there is no doubt. It will be, it must be, taken very seriously in any discussion of human origins.'
Colin Groves - Professor of Biological Anthropology at the School of Archaeology & Anthropology, Australian National University and author of several books including A Theory Of Human And Primate Evolution and Bones, Stones and Molecules
A revised 2nd edition with a foreword by Dr. Dennis McKenna was again self-published with distribution via Amazon in 2008.

Goodreads reviews
Amazon.com reviews
Amazon.co.uk reviews

The 3rd edition with minor revisions and an afterword was self-published in 2013 and briefly available as 'Left in the Dark' with translations in Bulgarian and Estonian being published before the rights were acquired by Inner Traditions and published with a new layout under the title 'Return to the Brain of Eden' in 2014.


The Bulgarian edition 2014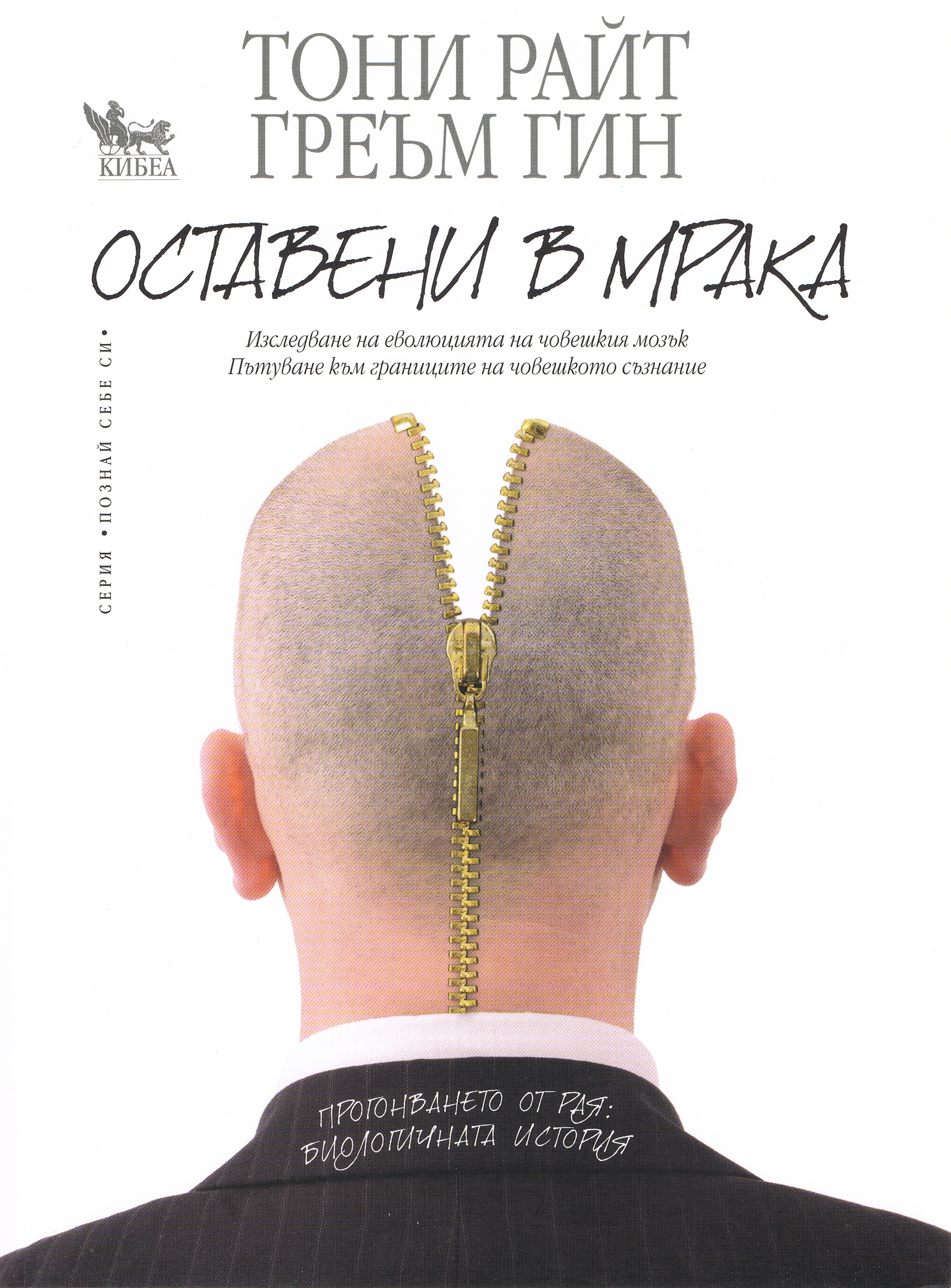 Inner Traditions Edition now titled 'Return to the Brain of Eden' 2014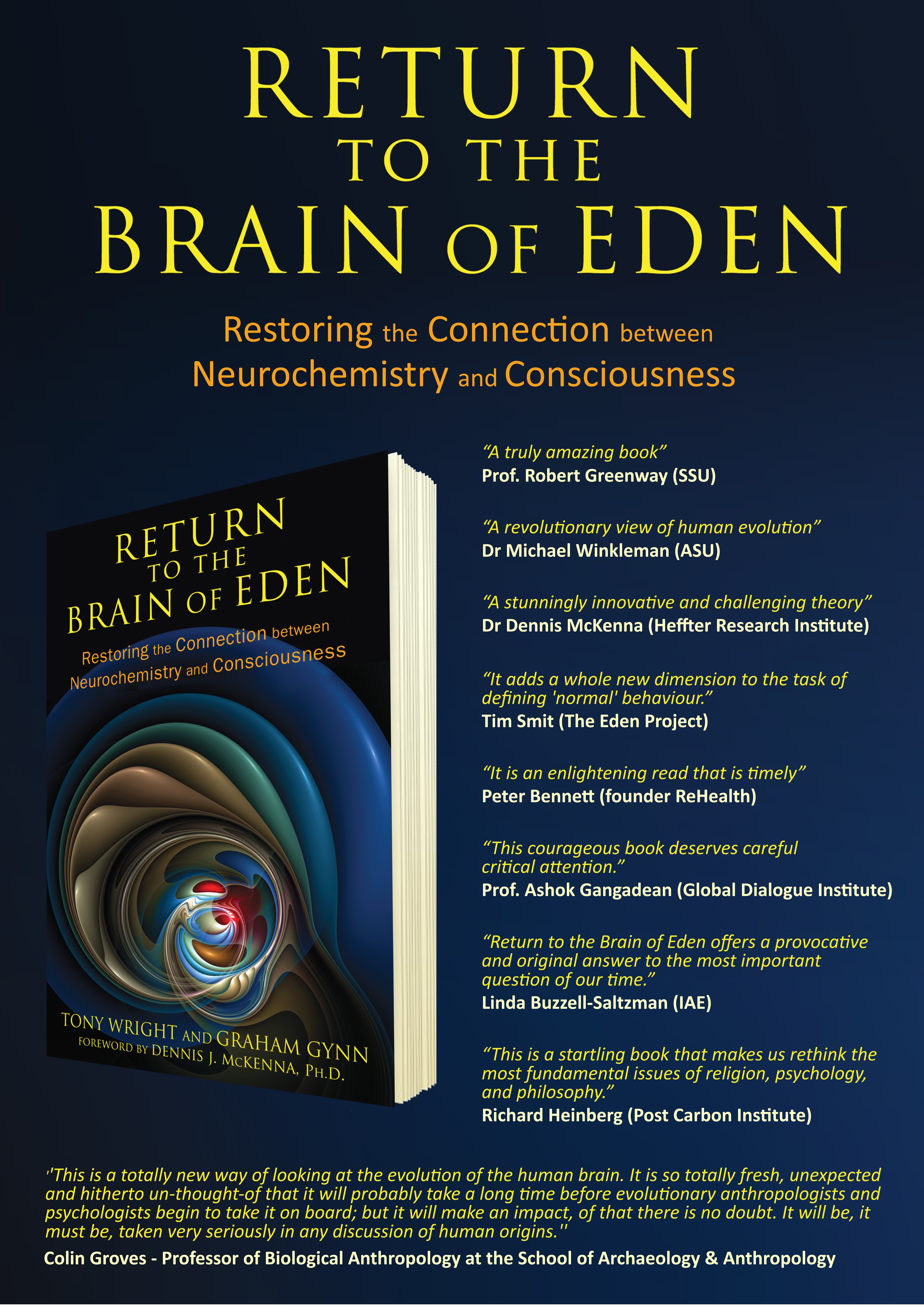 Goodreads reviews
Amazon.com reviews
Amazon.co.uk reviews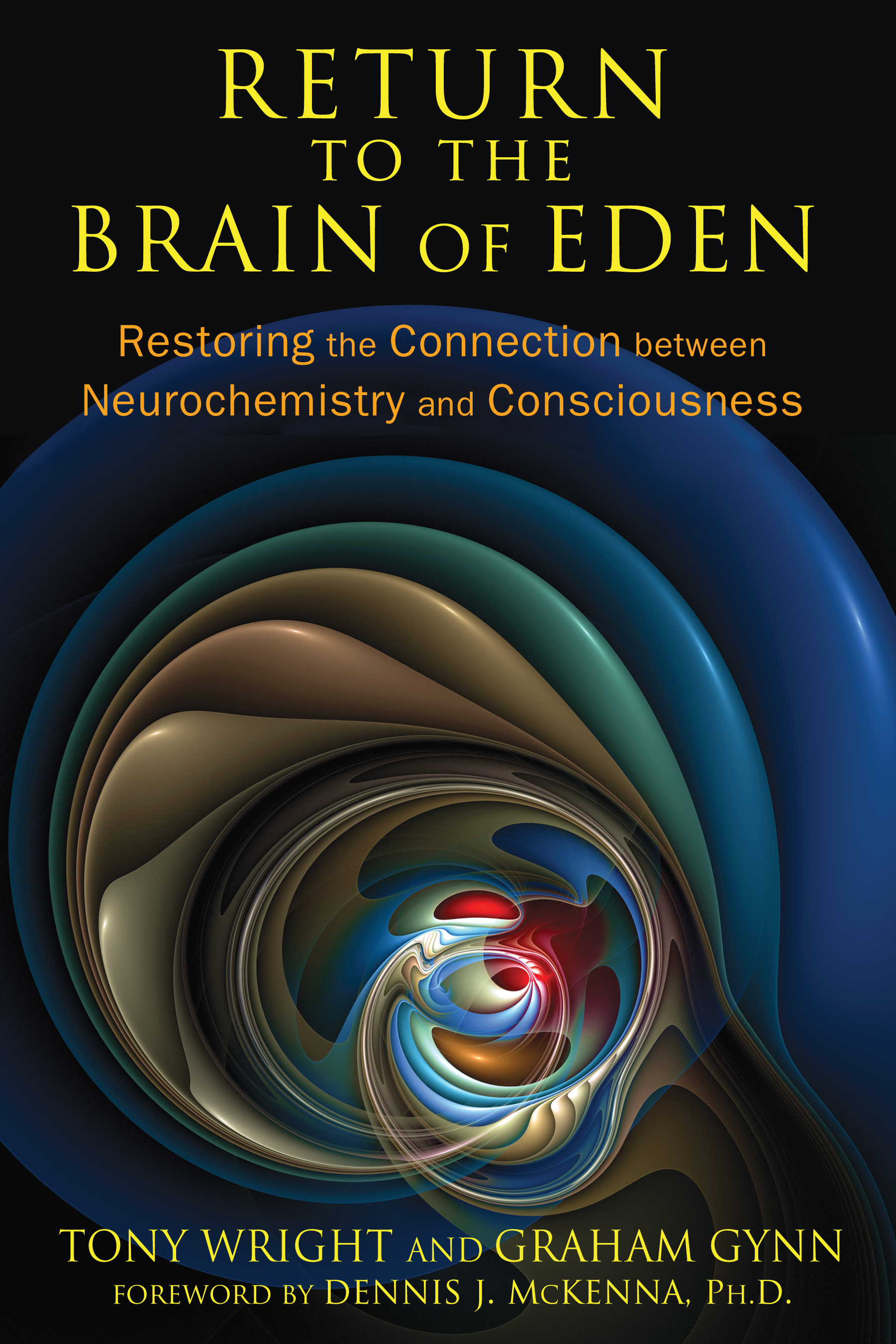 Signed copies are available via eBay


When writing the original manuscript I arranged what I felt were the key jigsaw pieces that could offer a coherent explanation for our origins and current predicament around split-brain research.
This approach fitted with the headline neurological data and my own experiments.
I have since concluded that re-arranging the key jigsaw pieces around the juvenilising impact our ovary ingesting symbiotic relationship with the angiosperms must have had on our ancestral physiology and neural development makes for a more elegant theory.
There are plans to develop and write a more accessible book with updated evidence under the working title 'Children of the Forest' if resources become available.